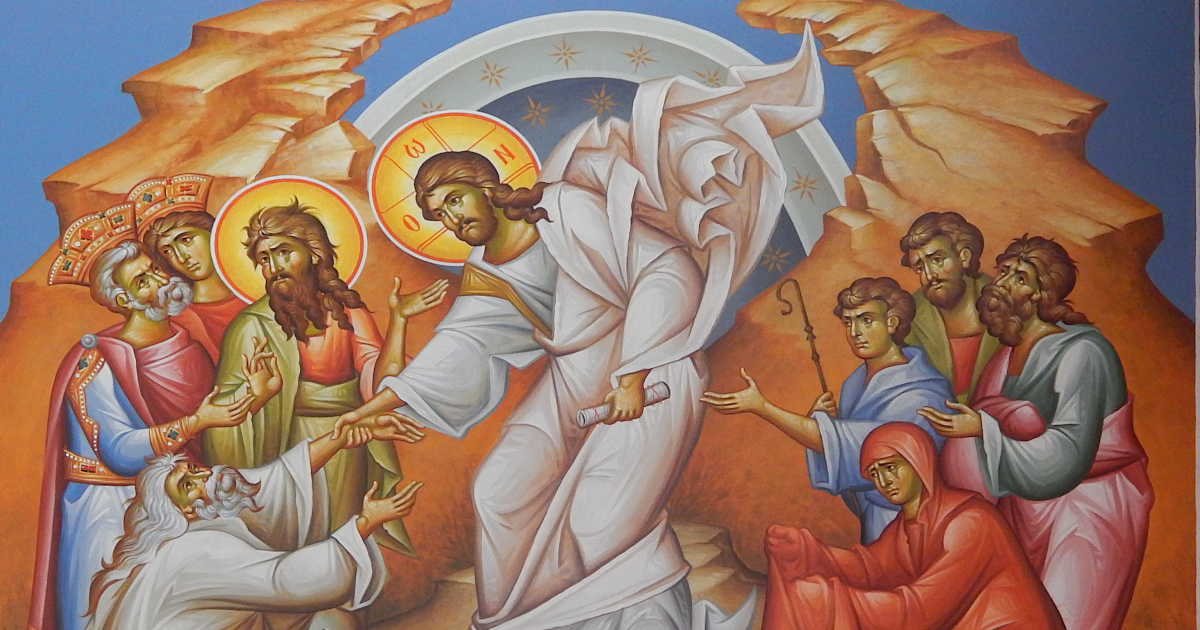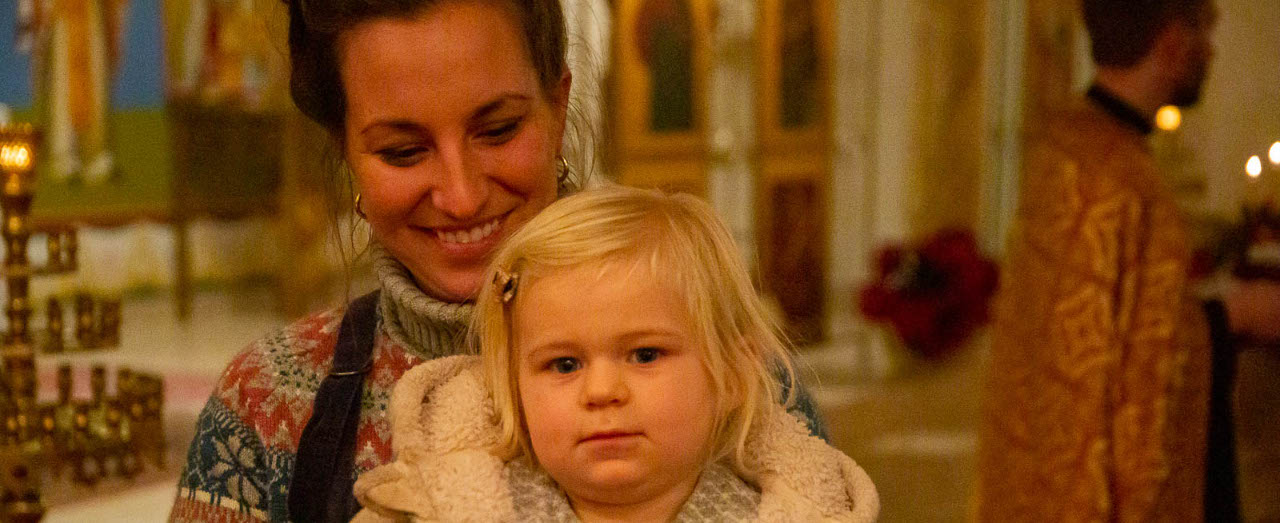 Learn About Our Parish
Learn more about the St. Nicholas community and how to get involved!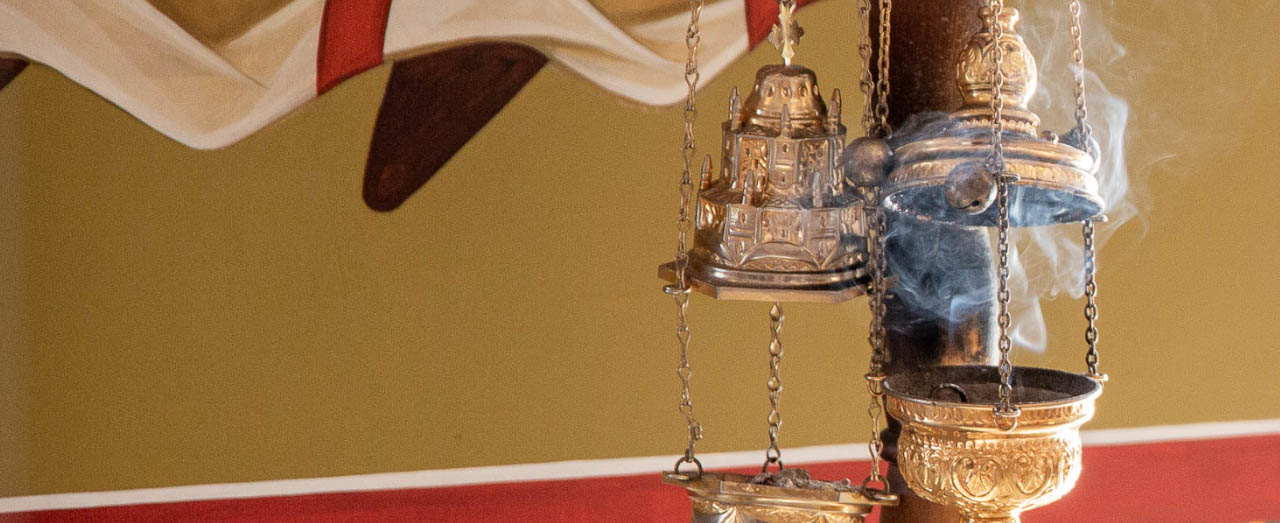 Learn About Orthodoxy
God invites us to experience and participate in His love by offering ourselves to one another.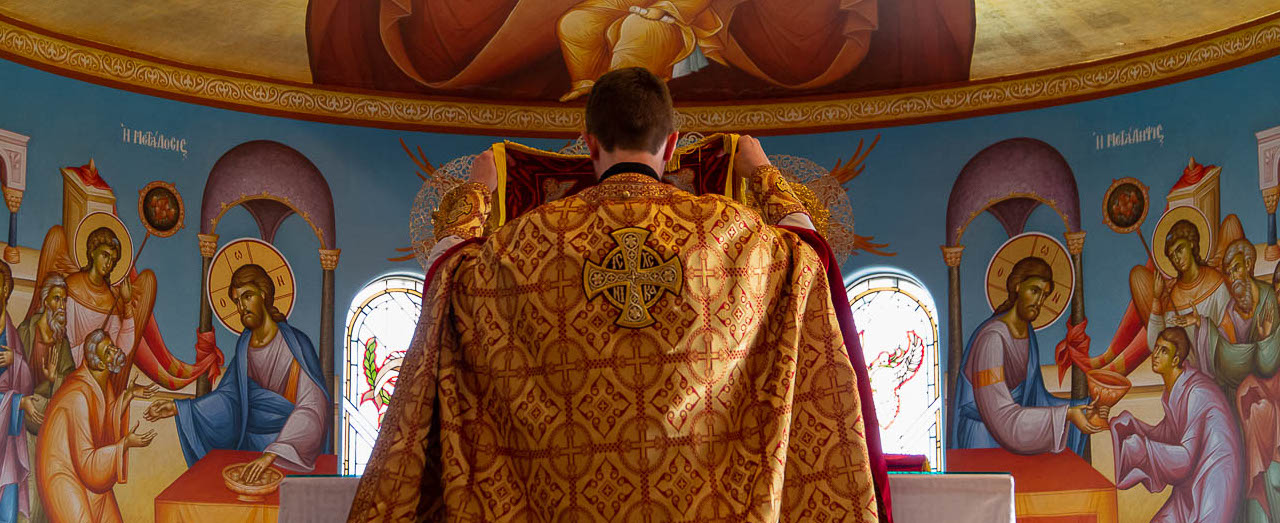 Join Us for Worship
Gathering as His Church, we give thanks to God in the Liturgy.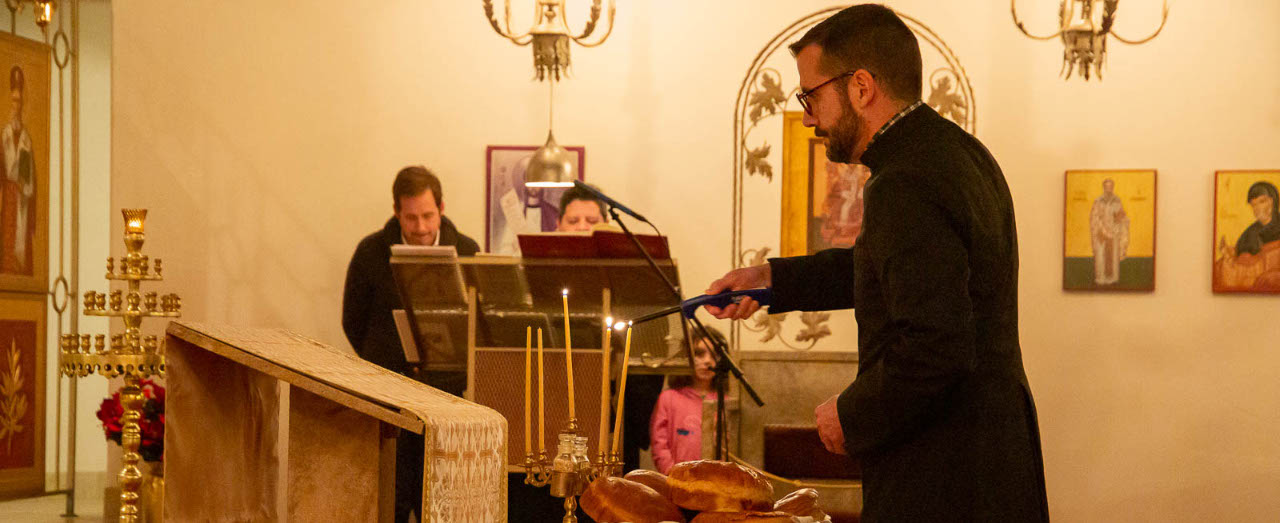 Ministries at St. Nicholas
Learn how you can get involved with Adult Ed, Church School, and more!
Upcoming Events
Orthros
Saturday, May 21 9 am
Divine Liturgy - Sts. Constantine and Helen
Saturday, May 21 10 am
Great Vespers
Saturday, May 21 4 pm
Orthros
Sunday, May 22 8:45 am
Divine Liturgy - Sunday of the Samaritan Woman
Sunday, May 22 10 am
Byzantine Chant Class
Wednesday, May 25 5 pm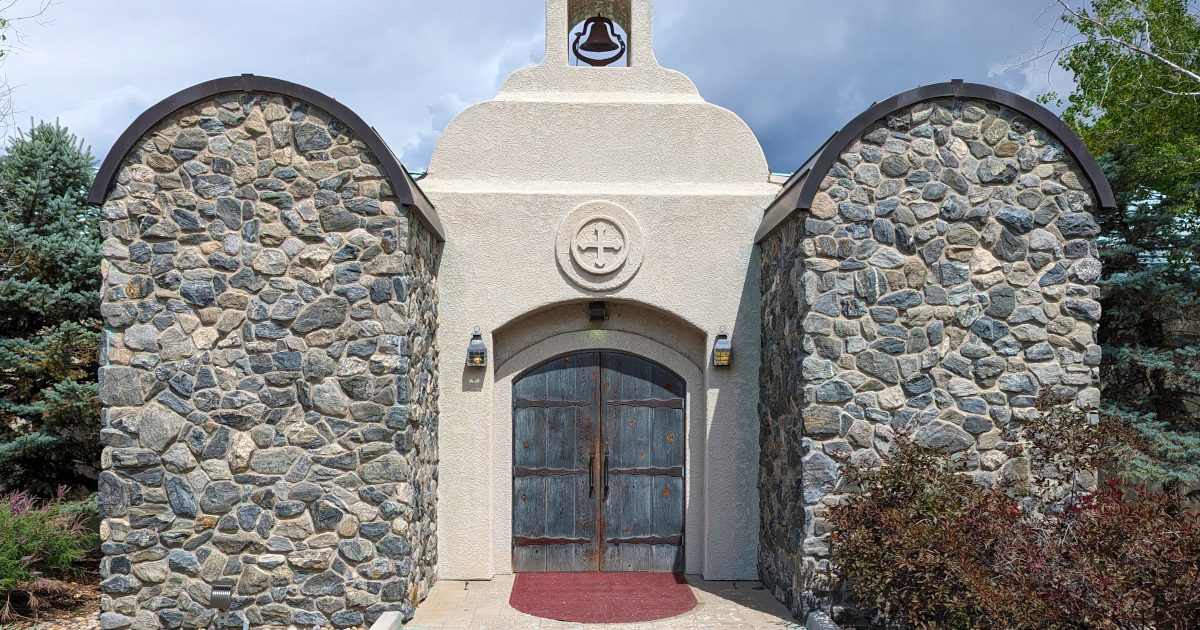 Sharing Christ's Gospel in the Grand Valley since 1958
From a small immigrant community in the early 20th Century, Saint Nicholas Greek Orthodox Church has matured into a vibrant and multi-cultural community united by our faith. The Saint Nicholas community has grown, both numerically and spiritually because the faithful remain focused on our Lord, Jesus Christ.
Online Chapel
Constantine and Helen, Equal-to-the Apostles